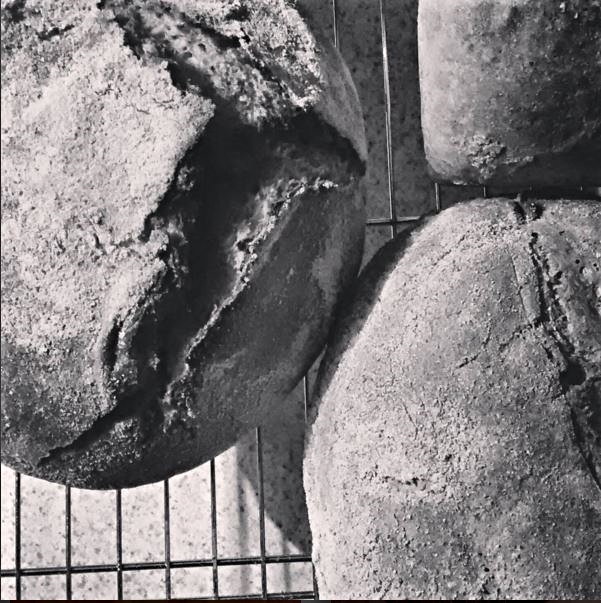 Fresh.
Organic Ingredients.
Locally Sourced.
Delicious.
Fireflour Bakery was started in 2015 by Chef Brandon Hardin.
Fireflour's absolute commitment to quality ingredients can be traced back to Brandon's passion for gardening, beekeeping and culinary arts. Brandon is a trained chef with a Culinary Arts degree from the Art Institute of Nashville, TN and also boasts a Master Gardener certification through the UT Agricultural Extension.
Quality ingredients are more than just business for Fireflour. Brandon and his wife, Bailie, prioritize local and sustainable practices as a lifestyle. They also share a passion for honey bees, and enjoy beekeeping together.
Fireflour frequently partners with local farmers and producers to include vegetables, fruits, cheeses, eggs and other products in seasonal bread offerings.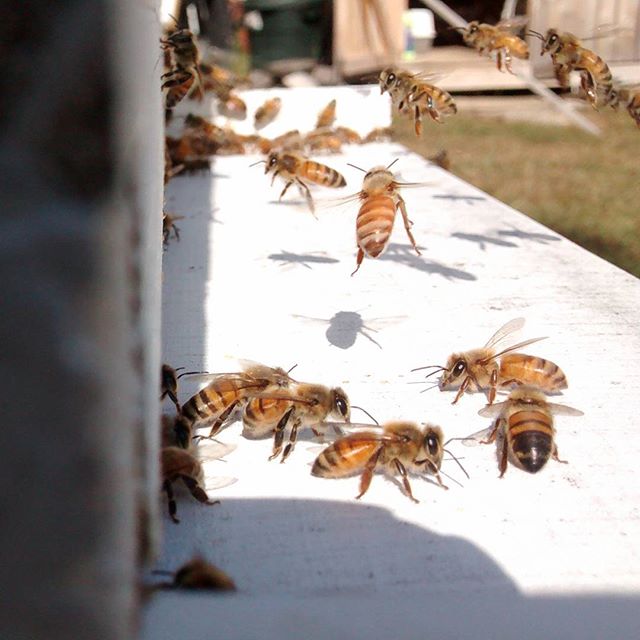 It Started with the bakery…
… and an obsession with plants, nature, and the connections that can be made with these things to improve the quality of food.
We started beekeeping because we love bees and also because we wanted to collect honey for use in our bakery. We wanted to be sure that the honey would be chemical-free and from hives that were well-loved. We thought we might be dreaming too big, but our investment in the bees has been rewarding in many ways.
We are now using our honey in our bread products, living our beekeeping dreams, and sharing our love of bees with the community.
Our Beekeeping Practices…
No chemicals and no queen purchases. We have raised our hives primarily from local swarm catches and hive removals. Our bees are our priority! We love them and want them to be happy and healthy. Getting to look after them is our favorite past-time. We make sure that the bees will have enough honey to make it through the winter before taking any from them. We use gentle hands when going through our hives and work in a team to make the experience as minimally disruptive as possible for the bees
Our bees forage on wonderful plants! We partner with some amazing farmers in middle Tennessee to try and ensure that our bees will have healthy plants and pesticide free forage areas.
Our honey is not blended. The "single origin" honey showcases the farms our bees live on and also the unique characteristics of each hive.