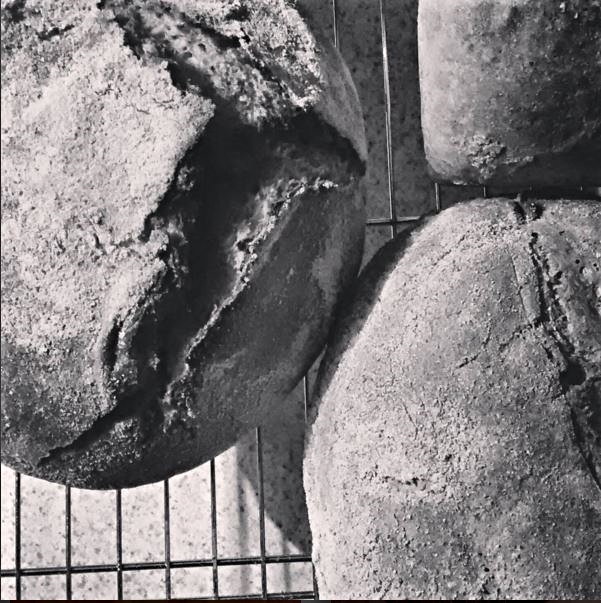 Fresh.
Organic Ingredients.
Locally Sourced.
Delicious.
Fireflour Bakery was started in 2015 by Chef Brandon Hardin.
Fireflour's absolute commitment to quality ingredients can be traced back to Brandon's passion for gardening, beekeeping and culinary arts. Brandon is a trained chef with a Culinary Arts degree from the Art Institute of Nashville, TN and also boasts a Master Gardener certification through the UT Agricultural Extension. He also makes time for his favorite ladies as hobby beekeeper.
Quality ingredients are more than just business for Fireflour. Brandon and his wife, Bailie, prioritize local and sustainable practices as a lifestyle.
Fireflour frequently partners with local farmers and producers to include vegetables, fruits, cheeses, eggs and other products in seasonal bread offerings.
Sourdough is one of our favorites. Simple. Beautiful. Delicious. It's coming to you fresh in the morning…

https://t.co/jiQhiSaE8f